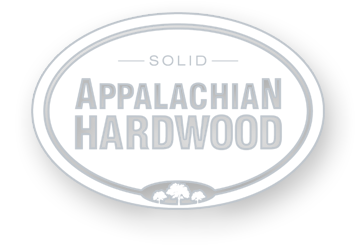 Auditech & Associates, Inc. is a member of Appalachian Hardwood Manufacturers, Inc. As a member of this association, we are able to provide tailored services to the association's members that meet the specialized needs of those involved in the manufacture of products that use Appalachian hardwood. We are familiar with the ins and outs of the transportation and movement of raw materials, refined materials, finished products, and machinery in this specialized industry. We have vast experience across all modes of transportation including motor, rail, and ocean freight.
We are excited about the opportunity to provide our post payment audit service to you! This service seeks to recover over-payments on your company's freight and transportation costs and to give you the peace of mind that you are getting what you pay for and only paying for what you get. Our service has three simple steps:
1
You provide us with your company's paid freight and transportation invoices quarterly (invoices dated up to 6 months prior), along with any applicable contracts and rates.
2
We audit these invoices for completeness and for accuracy and communicate directly with the Carrier on your behalf on any identified over-payments.
3
Once an over-payment is verified, remittance for the amount of the over-payment will be made via check to your company c/o Auditech & Associates, Inc.
Auditech & Associates, Inc. will keep track of all over-payment data from origination to closing. When we verify that the amounts from the Carrier match the over-payments due, we will send this check to you. A bill for this service will be provided to you made up of a percentage of the recovered amount. Our service does not cost you anything if we do not find money due your company!
Are you ready to find out more? Please click here to contact us for more information.